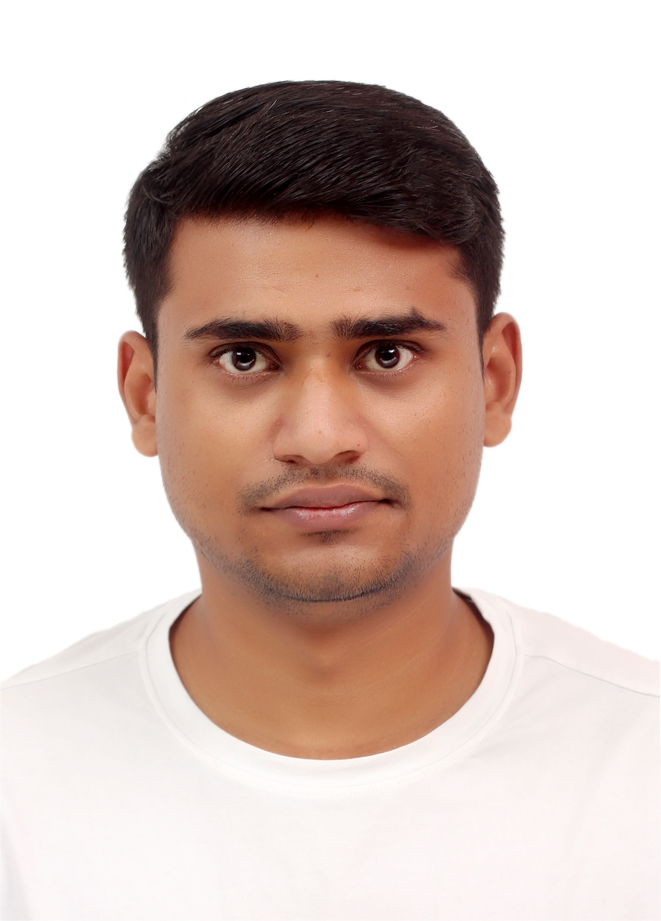 Waqar Ahmed
Yunnan agricultural university,China
Title: Effect of Maize residues (stalks, cobs, leaves) and sawdust substrates on the growth and yield of oyster mushroom (Pleurotus spaidus)
Biography:
Experienced Territory Manager with a demonstrated history of working in the chemicals industry. Skilled in Microsoft Excel, Customer Service, Microsoft Word, Agriculture, and Microsoft Office. Strong sales professional with a M.Sc. (Hons.) Agriculture focused in Plant Pathology/Phytopathology from University of Agriculture Faisalabad.
Now I am in Kunming, Yunnan China. In Yunnan Agricultural University for my Doctor's study in Agriculture.
Abstract
The cultivation of oyster mushroom (Pleurotus spaidus) is considered as good environmental friendly approach for the bio-conservation of agricultural residues into food. Pleurotus spaidus is a good source of vitamins, amino acids, proteins and also contain less amount of fats cholesterol. P. spaidus is a heterotrophic organism and require a nutritious substrates for growth. In this study we evaluate the efficiency of maize residues (stalks, cobs, leaves) along with kikar tree (Vachellia nilotica) sawdust as substrate on the growth, yield and biological efficiency of P. spaidus. Five treatments were prepared in different proportions and data was recorded after spawn inoculation to harvesting of mushrooms using different parameters like; spawn running, pinhead's formation, number of pinhead's, development of fruiting bodies, yield and biological efficiency. Results of this study revealed that Treatment-T1 (sawdust 100%) significantly influenced with most of the growth parameters as compared with other treatments. Similarly, Treatment-T1 (sawdust 100%) produced maximum yield (444 g) and have maximum biological efficiency (88.8%), while Treatment-T5 (maize residues 100%) produced minimum yield (263 g) and have minimum biological efficiency (52.6%). It was concluded that kikar tree sawdust is considered as potential substrate for the commercial cultivation of oyster mushroom (P. spaidus).
Entomology and Insects
Biological Control by Microorganisms
Plant Diseases: Identification & Control
Common Vegetable Diseases and Protection
Crop Research & Seed Science Technology
Epidemiology of Plant Diseases
Organic Farming and Plant Diseases
Pathogenic Fungi and Fungal Diseases
Plant Nutrition and Crop-Soil Sciences
Plant Pathology and Weed science
Plant Virology and Viral Diseases