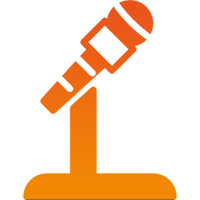 Sexual and Reproductive Health and HIV.
Universal Access to HIV/AIDS Prevention, Treatment and Cancer
Blood Transfusion Safety
Recent Advancement in Techniques involved in HIV
HIV /AIDS and Retro Viral Disease
Evolution of HIV
HIV and Pregnancy
Living with HIV
AIDS Research and Therapy
STD, STIs and Infertility
Gender Inequality and HIV
Progress for HIV Vaccine
Preventing STD & STI
SDG & AIDS Care
Reproductive Health & Contraception
A World without HIV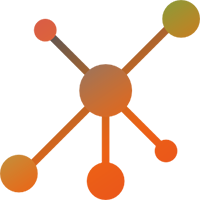 A great opportunity to network with your peers from academia and industry:
All the Stake Holders (both Academia & Industry) of the Sector
Researchers & Innovators
Experts Looking for Collaborative Work
Product Developers
Solution Providers
Sales & Marketing Professionals
Associations, Societies, & Professional Bodies
Funding Agencies & Fund Raisers
Management Bodies
Decision Makers

Be the first to showcase your research, innovation and brand to gain competitive advantages. Meet your target audience and explore your product and services.
To Meet Experts
Learning In a New Space
New Tips & Tactics
Certification
Global Networking
Rebuild New Customer Base
Brand Establishment