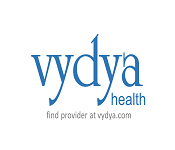 Vydya Health provides integrated software platform for healthcare providers to manage their practice: Appointment Management, Class / Event Management, Contact Management, Directory Listing (free), Social Media Promotion, E-Mail Marketing and Payment Processing.
CourseForDoctors.com is a platform that is dedicated to all medical doctors and allied health professionals who are looking to keep their knowledge up to date by finding the right educational sessions and getting the latest news updates in their field of practice. This platform is open for advertising all healthcare related meetings, seminars, workshops, and conferences.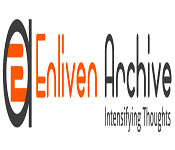 Enliven: Toxicology & Allied Clinical Pharmacology is an Open access, peer reviewed international journal and it aims to publish different types of articles on emerging developments and supports current and upcoming research in the field of Toxicology. This journal also allows articles on Clinical Pharmacology. This journal will support the budding scientists, scholars, academicians, researchers, and students by providing Open access platform for publishing their work.