2nd International Meeting on Nursing Research and Evidence Based Practice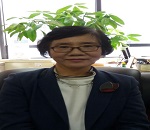 Thank you for successful conference in Singapore. And thank you for giving me opportunity of oral presentation. It was very good experiences to me.
HYUN, MYUNG SUN.
Professor, Ajou University, south Korea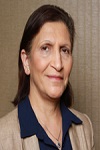 Thank you for the email ,it was my sincere honor and pleasure to participate , many thanks for the invitation ,well organised conference, great hospitality ,well composed programme,interesting nursing topics, but not very large group size enough group size to be conducive to excellent discussions, I wish you all the success for your further conference
HANA KADHOM
Former Director, University of Royal College of Surgeon Bahrain, Ireland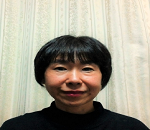 I appreciate your polite contact. I enjoyed my first visit to Singapore. It was meaningful to spend academic meeting. I thank you for your consideration.
KAZUE SAWAMI
Professor, Nara Medical University, Japan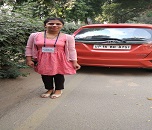 Surely we will maintain our relation in long run. If there is any opportunity for me to start my carrier being fresher and any guidance from you to me. It will be highly appreciated.
MONIKA KANKARWAL
Student, AIIMS, India

Thank you for your arrangement. Our team enjoyed the meeting so much. Wish you all success in the coming meetings!
CHAN YUI FUNG
Nurse, United Christian Hospital , Hongkong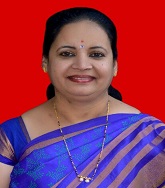 Wonderful!! thank you for all the help you have done
SHARADHA RAMESH
Director cum Professor, Symbiosis International University, India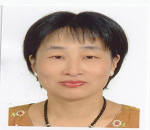 I had a great time in the conference, Everythings are OK, thank you .
HSIAO-HUI CHIU
Nurse, National Taipei University of Nursing and Health Sciences, Taiwan