2nd International Conference on Mechatronics, Automation and Systems Engineering
September 18-19, 2019 Singapore City, Singapore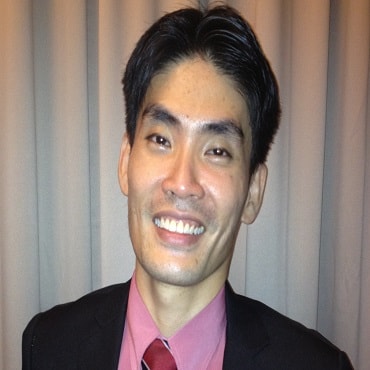 Dear Organization,
Mechatronics –with artificial intelligence!
Due to rapid technology advancement, the industries aim to reduce the manpower by incorporating Artificial Intelligence (AI) into mechatronics systems. For example, industrial robots have to be intelligent in the sense of having conscious thought to allow them to make decisions that impact their performance and action. There are many successful applications of genetic algorithms, neural networks, and fuzzy logic for environment exploration, surveillance missions, collaborative object transportation, and many other engineering applications.
The conference provides a platform for students, researchers and engineers to publish works on the development and use of AI in mechatronics systems for emerging areas such as Energy, Health, Education, Manufacturing and Robotics (in marine, aerospace, automotive, military, healthcare, service, etc.). It reflects the multi-disciplinarily of systems from initial concepts to the modelling and simulation (mathematical relationships), creating graphical-user interface (computing software) and their actual implementations (system testing). The conference provides an excellent platform to share applied research results from initial concept to intelligent system design and/or finally to actual implementation.
Thank you very much.
Dr. Cheng Siong Chin
Newcastle University, Singapore
International Conference on Coastal Ecosystem and Management
September 16-17, 2019 Amsterdam, Netherlands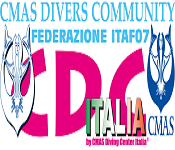 Dear Colleagues,
I am pleased to invite you at the International Conference on Coastal Ecosystem and Management - Coastal Zone 2019, Amsterdam scheduled on September 16-17, 2019.
I am glad to inform you that there is a section dedicated to Coastal Archaeology. The nearshore ecosystem includes also archaeological sites: settlements, houses, ports, sanctuaries, wrecks. Artificial elements that has modified landscape and waterscape. The interdisciplinary platform created for Coastal Zone 2019 Conference is a great chance to create a workshop to discuss actual approach to researches, studies, conservation and cultural tourism. The main topics we shall discuss are: coastal archaeological sites: environment, history, settlements and findings, shallow water coastal archaeological surveys and near shore wrecks, methodology of the research (direct surveys, remote sensing, etc.), conservation of the coastal archaeological sites, cultural tourism, coastal and underwater archaeological itineraries.
Looking forward to meet you in Amsterdam!
Thank you for your attention and collaboration!
Giovanna Bucci
National Coordinator of Scientific Research and Underwater Archaeology
Federation ITA F07 A.CDCI. CMAS Diving Center Italia, Bologna
Confédération Mondiale des Activités Subaquatiques
Responsible of Underwater Archaeology Laboratory
Cultural Heritage Department, University of Padova, Italy
World Peptide Congress
October 24-25, 2019 Osaka, Japan

Dear Colleagues,
It is my great pleasure to warmly welcome you on behalf of the World Peptide Congress 2019 organizing committee and invite you to attend the World Peptide Congress 2019 in Osaka, Japan, October 24-25. This global meeting will congregate the world leaders in the expanding field of peptide science. Peptide 2019 conference shares an insight into the recent research which gains immense interest with the exuberant presence of adepts, young and brilliant researchers. It promotes top level research of the peptide science (antimicrobial peptides, glycopeptides, bioactive peptides and their bioactivities or areas of therapeutic applications, etc), thus making discussions, presentations more internationally and focusing attention on the recent outstanding achievements in the field of peptide, and future trends and needs. We welcome you to this conference and look forward to your participation.